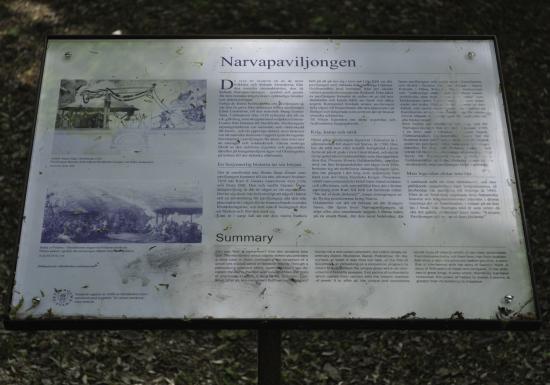 A small sign produced during the summer of 2009 (as a part of the work "en annan paviljong" by Anna Koch, Weld) for a pavilion in the park Tantolunden, in Stockholm. Telling the story of the pavilions spectacular past.
Referenced by Wikipedia here.
Visit Weld.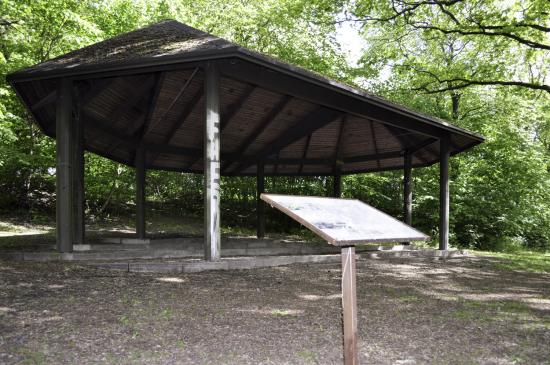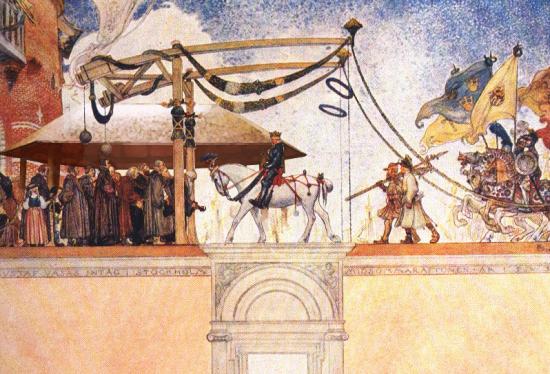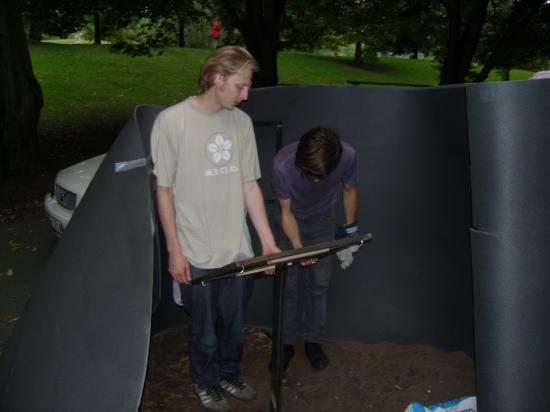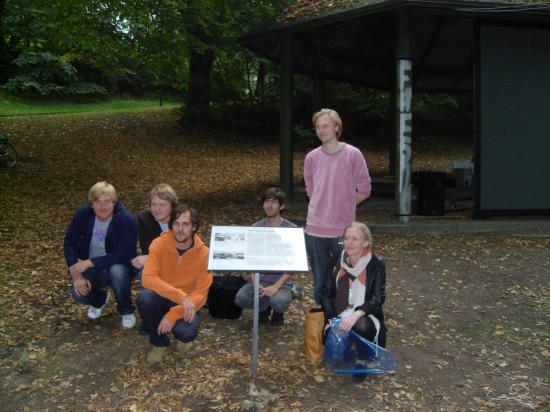 Project by: Fredrik Andersson, Anders Berensson, Daniel Johansson, Joel Jouannet, Sara Liberg, Ola Keijer, Helen Runting, Rutger Sjögrim och Markus Wagner.